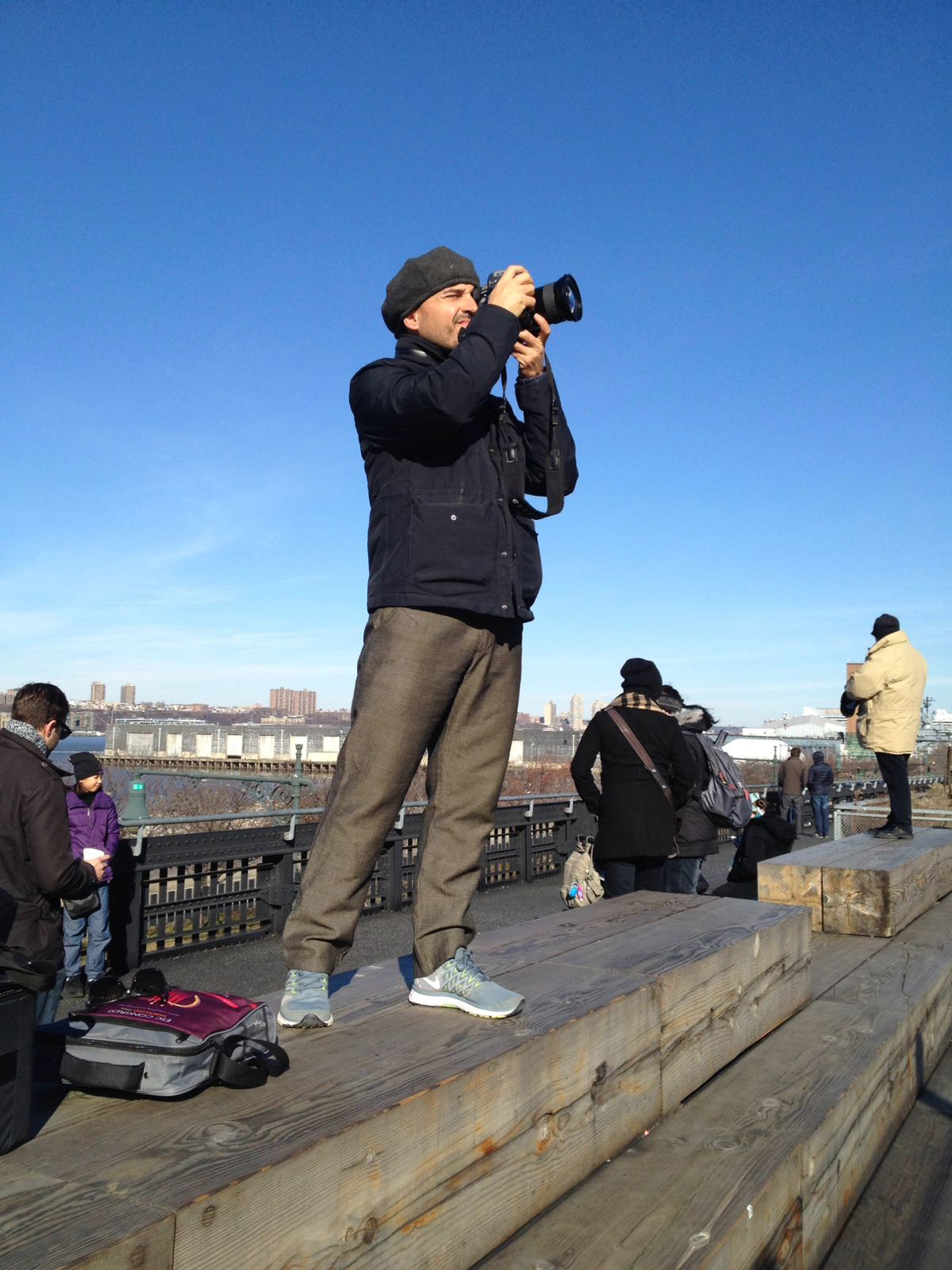 PASCVAL is a Spanish award-winning fine art photographer living in Spain who has developed artistic projects for more than 25 years (including Music and Painting). Currently the photography is its field of work with medium format and large format cameras. Excellence in Master's degree of photography from the University of Valencia. His next projects related to photography will be developed as guide in photographic trips and teaching in advanced photography courses with medium format and technical camera equipment as well as exhibitions at national and international fine art galleries. 
      His photography interests are primarily landscape, architecture and nude photography which especially lend themselves to wonderful color scenes or black and white conversion. He loves the process of finding the perfect creative compositions. At his complete artistic side, PASCVAL has been also developing Abstract Painting & Electronic Music projects for more than 25 years and now he is doing a fusion with all of them. You can follow all his artistic artworks here.
     Valencia (Spain), 1975. He graduated at University studying piano & computer music subjects becoming more and more attracted by arts during his studying years. He lives and creates near the Mediterranean coast in  Ibiza, Spain.
Excellence in

Master of Photography

. Valencia´s University. Spain
"Art is a constant effort to perfection of expression"
     For me Art is about Beauty and a constant effort to perfection of expression. My artworks born with my vision of the perfect moment, balance and Beauty. You must see with your soul and heart to capture the magic of the moment and convert it into a piece of materia called Art. All is about PASCVAL´s vision.
    Landscape photograhy

involves for me the whole experience of Mother Nature. Her beauty & perfection surrounded but all her mistery in such a beautiful creation inspire me to feel it and create reflections of this wonder that I like to print in big formats for increasing the experience.
    Architecture

, in some exceptional cases, show to us the capacity of humans to build wonderful estructures. In my Artworks I capture this magic with the fusion of the environment and the creativity of my composition. Balance is the key in my work. Big formats give always the most terrific experience to the viewer.
    Sensuality, Wild, Emotion, Purity, Spiritual are words that come to my mind when I think about

Nude Photography

. I love to fusion nature and our pure being. In my opinion, nude shows also our spirit and magic and its perfect background is wild nature. Ibiza is my workplace where I find skilled models and perfect landscapes for my work. It is very important to connect with models for long-term works and for having the best results working together. It is a matter of cooperation model-photographer for having the magical results a photo needs. I work hard for having them.
    I hope you feel something with my photos/artworks. And you are very welcome to follow my works here on this website or visit my gallery. Creating gives sense to my life. I also enjoy my life with the practice of sports, walking/skiing the mountains, travelling around the world with my partner and living healthy as a way of being in general. In this web you can discover my art works.
    As part of the artistic project,

Pascval.org Foundation

will be focussed in building a better humanity developing collaborations with humanitarian organizations which efforts are to help the needed people, people with disabilities and take care of our environment. Also expanding the diffusion of Arts, Meditation & Peace projects around the world as new values for building our global future society. We all must be responsible in our living time for taking care of the environment and people who really need help.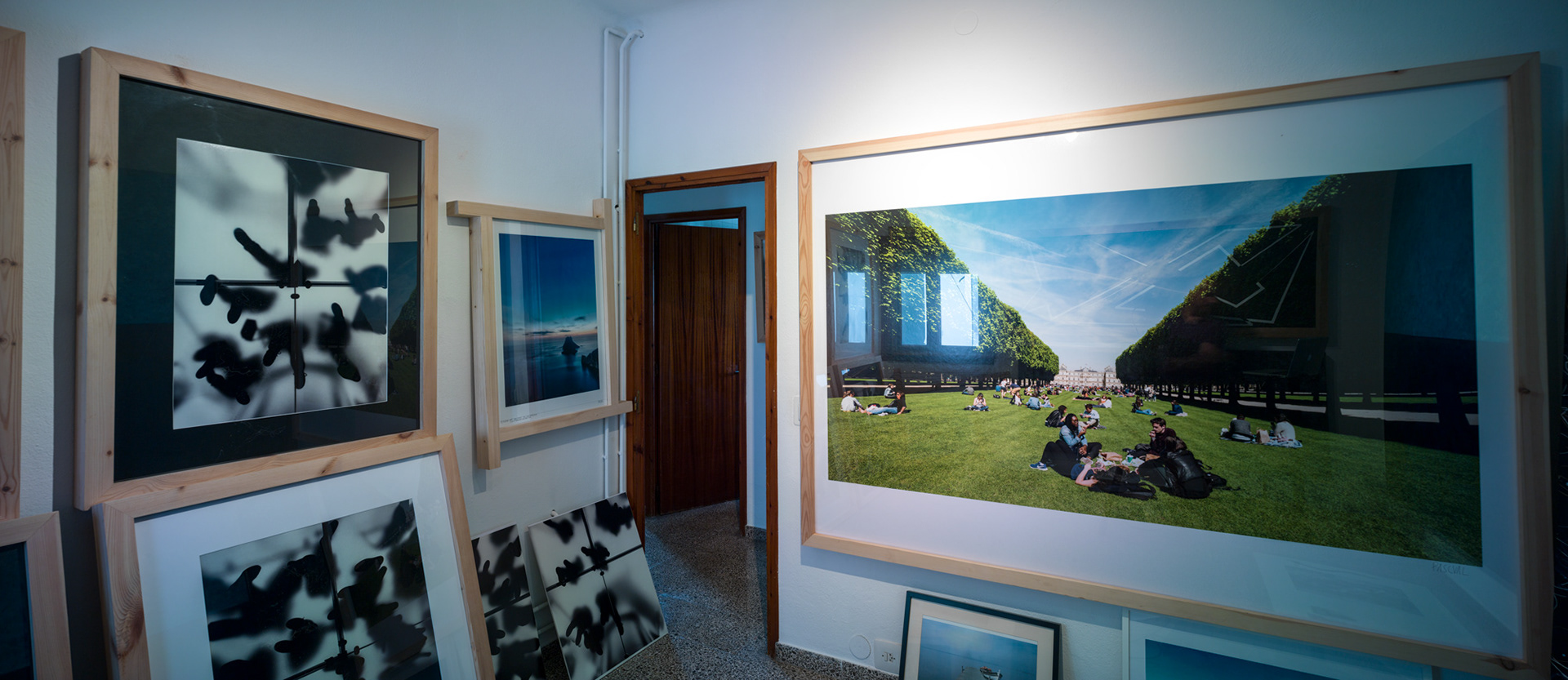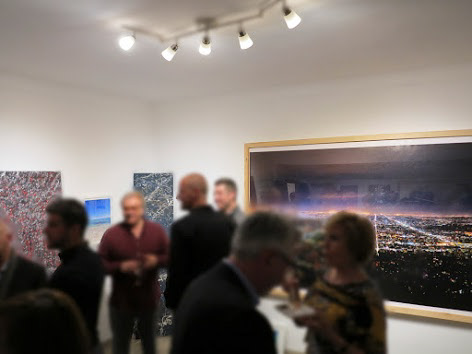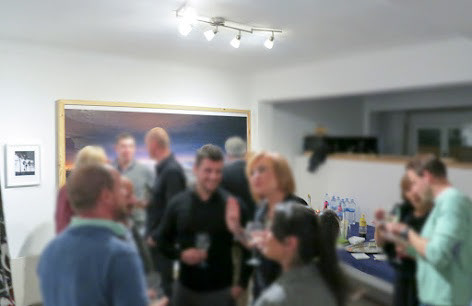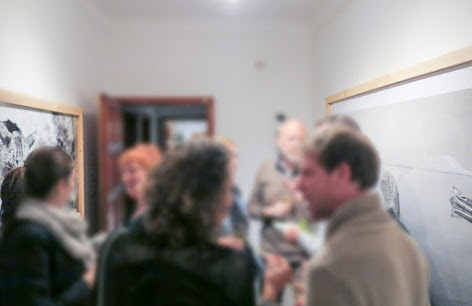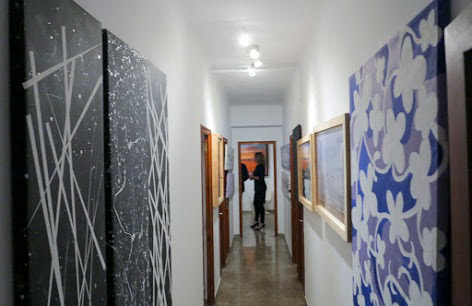 LAST EXHIBITIONS
"Seascapes Fine Art Photography"
at Ibiza Art Gallery
1-29 August 2017
"International Awarded Photographies"
at Ibiza Art Gallery
1-29 July 2017
"Selected Works"
at Ibiza Art Gallery
1-29 June 2017
"Fashion in Fine Art"
at Ibiza Art Gallery
1-22 July 2016
"Abstraction in photogtaphy"
at Ibiza Art Gallery
1-25 August 2016
"Fine Art Nudes"
in Ibiza Art Gallery
1-23 September 2016
"Red Attraction"
at Ibiza Art Gallery
1-15 March 2016
"Master Pieces"
at Ibiza Art Gallery
1-29 February 2016
"Sahara Fine Art"
at Ibiza Art Gallery
1-30 November 2015
"Ibiza Landscapes"
at Ibiza Art Gallery
1-25 June 2015
"Architectural America"
at Ibiza Art Gallery
1-20 February 2015
Professional invitation
by Arco Madrid´16
24 - 28 February 2016

Professional invitation
by Arco Madrid´17
22 - 26 February 2017