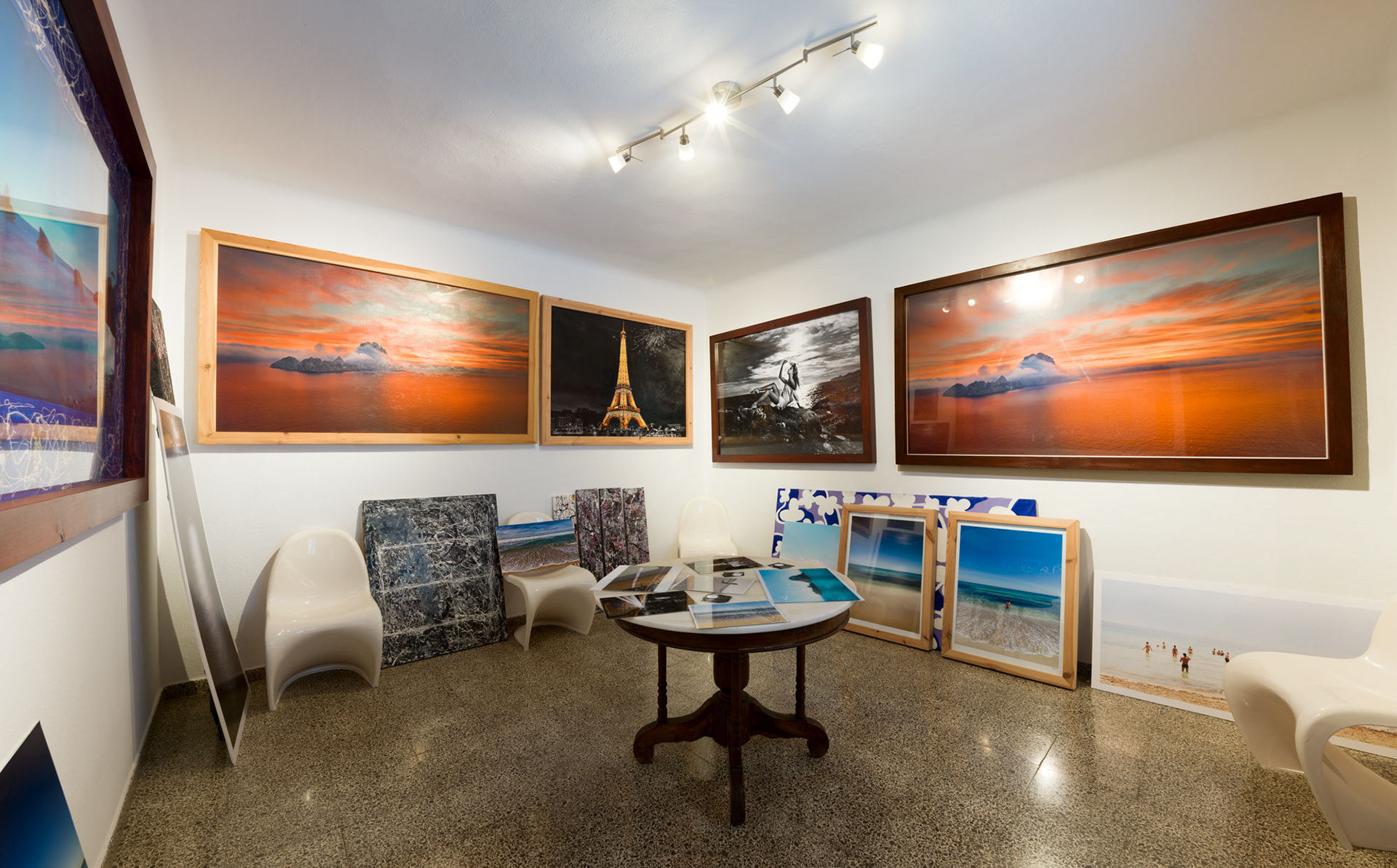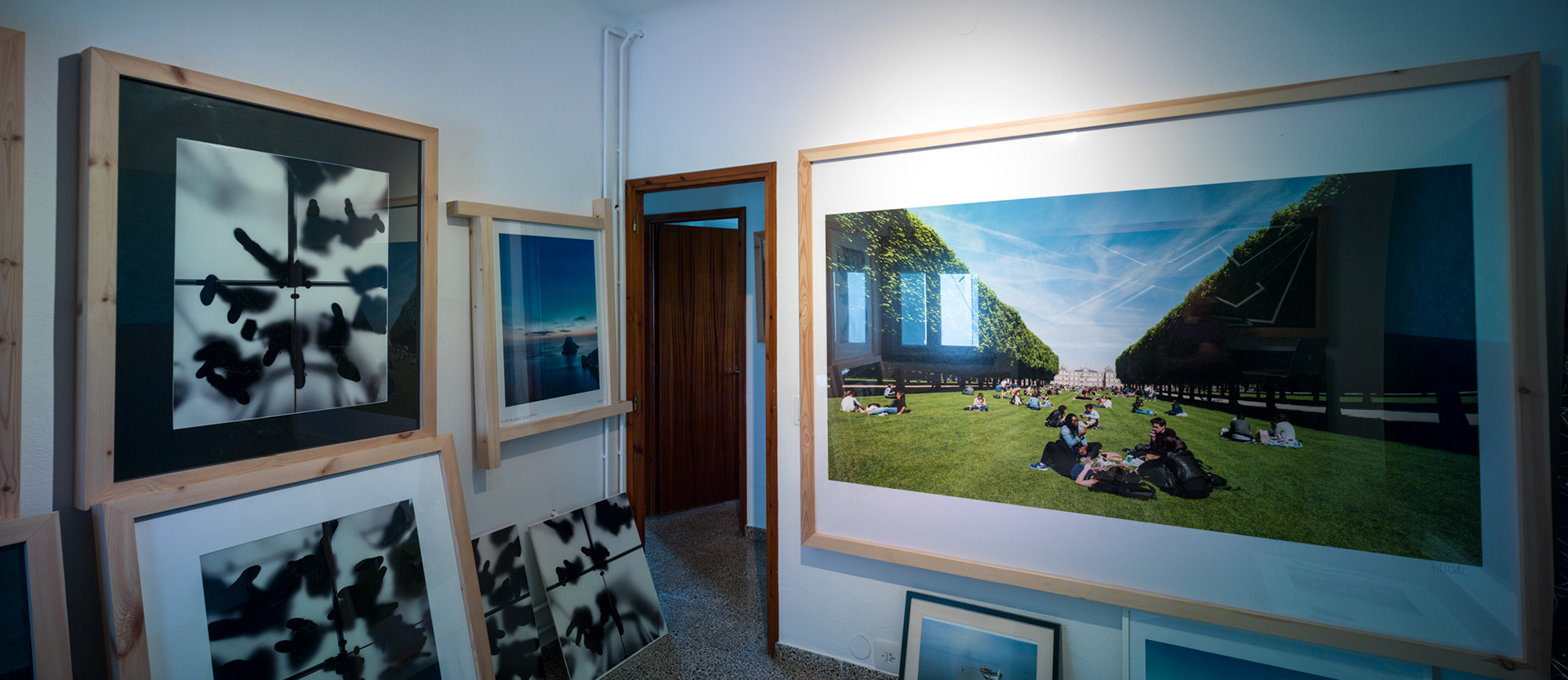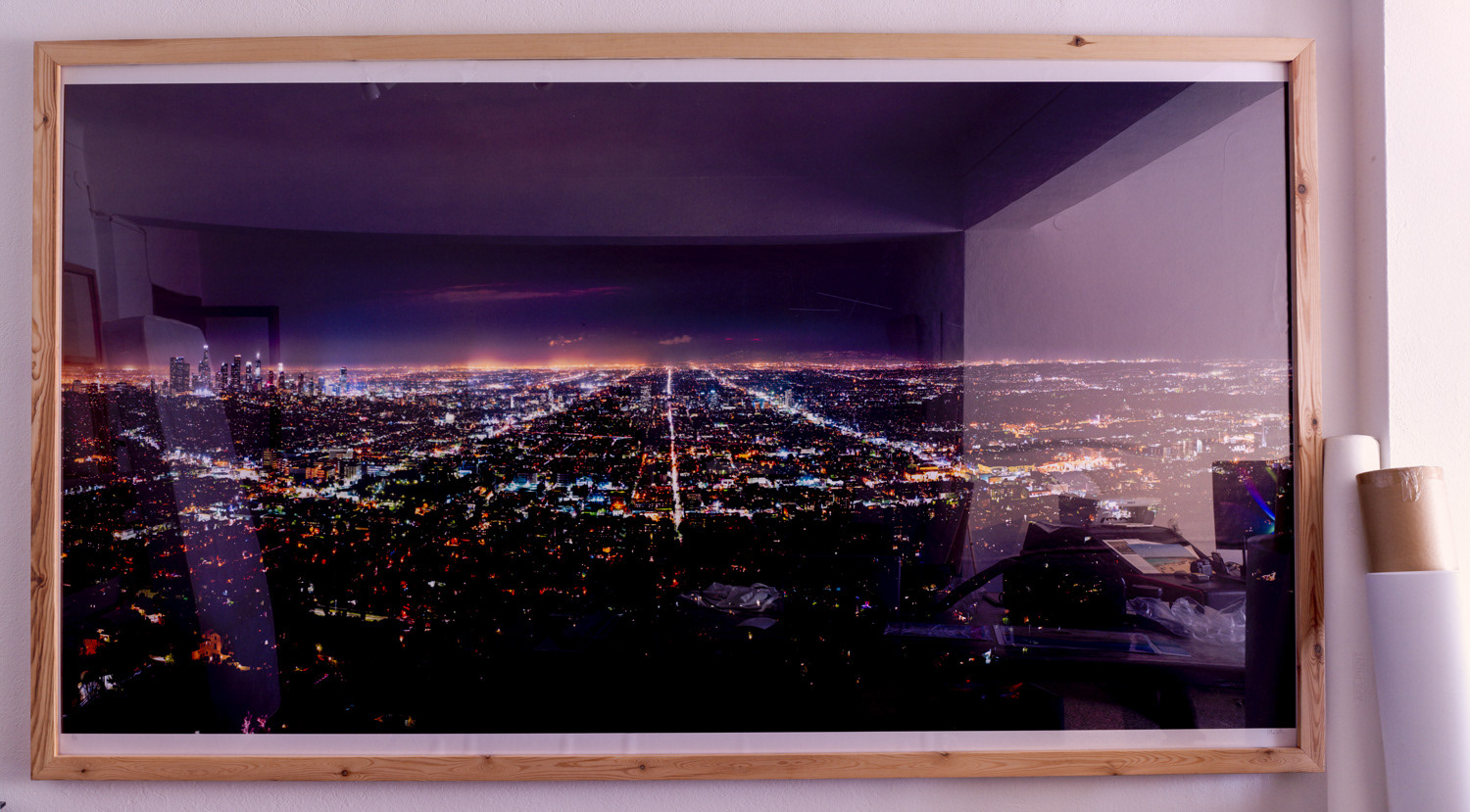 Available Artworks // Obras de arte disponibles
Inkjet print in Fine Art Hahnemühle Paper.// Impresión de inyección de tinta en papel de bellas artes.

All time durability guaranteed with insurance by the artist.// Garantía de durabilidad con seguro por parte del artista.

Limited edition to 5 copies.// Edición limitada a 5 copias.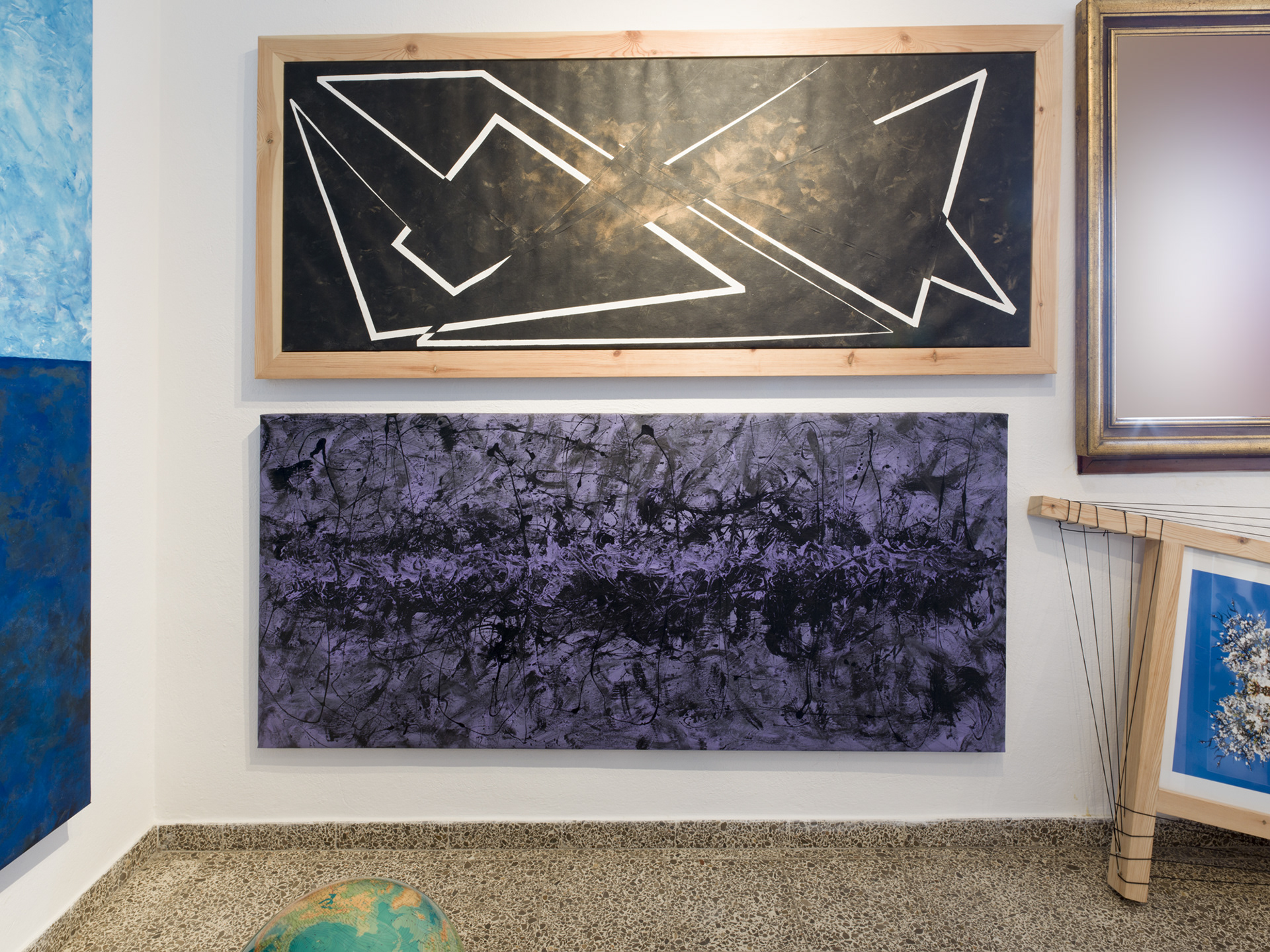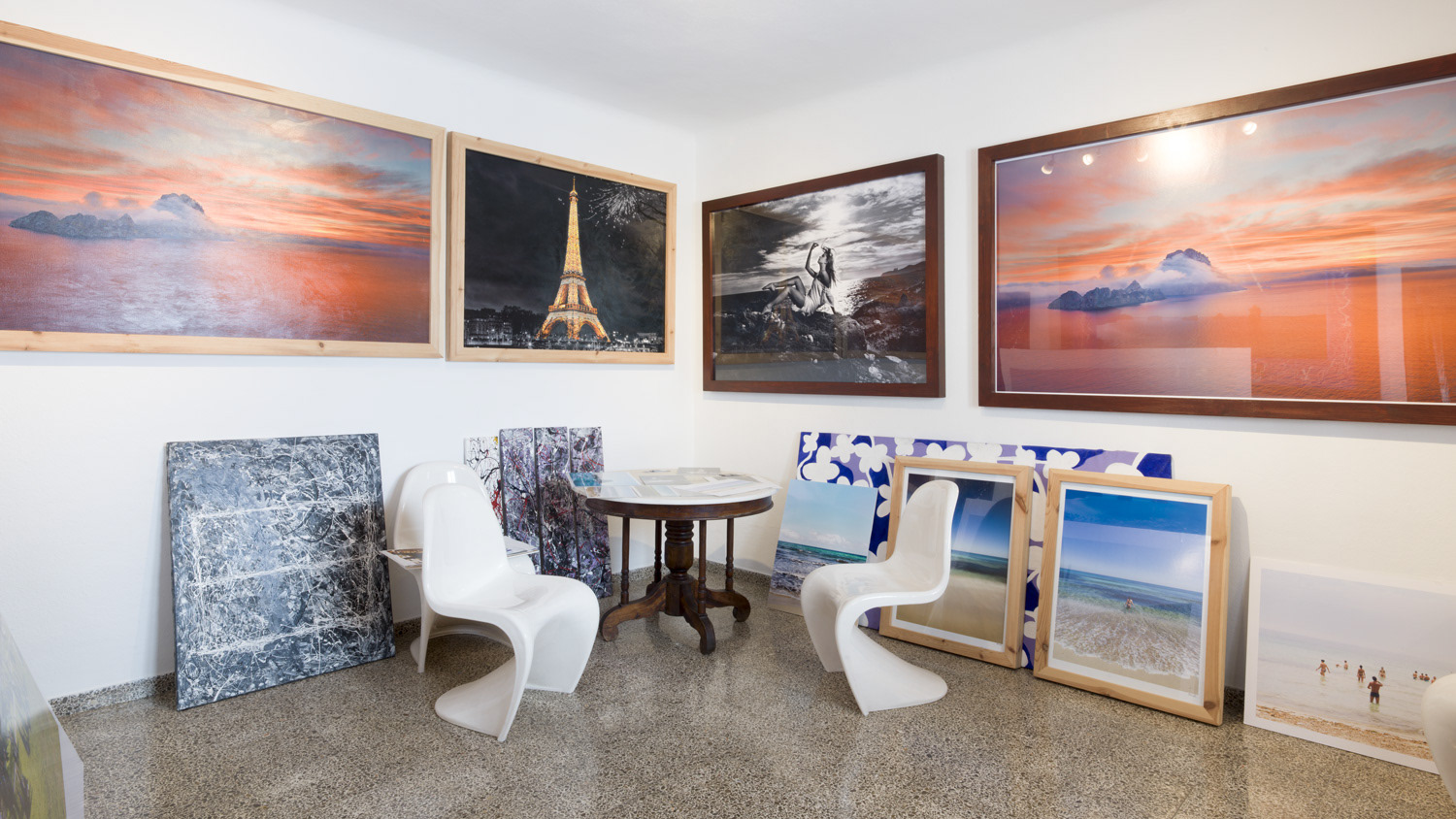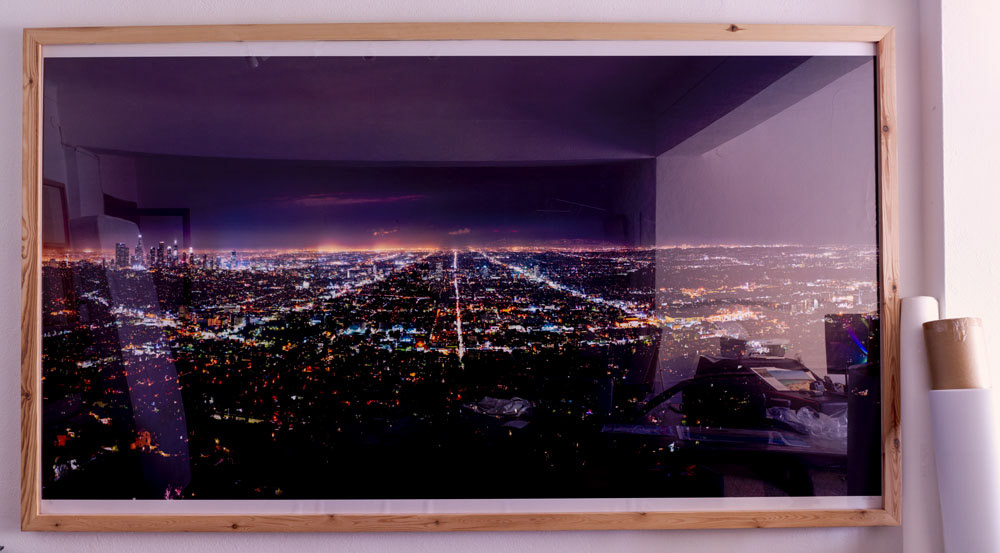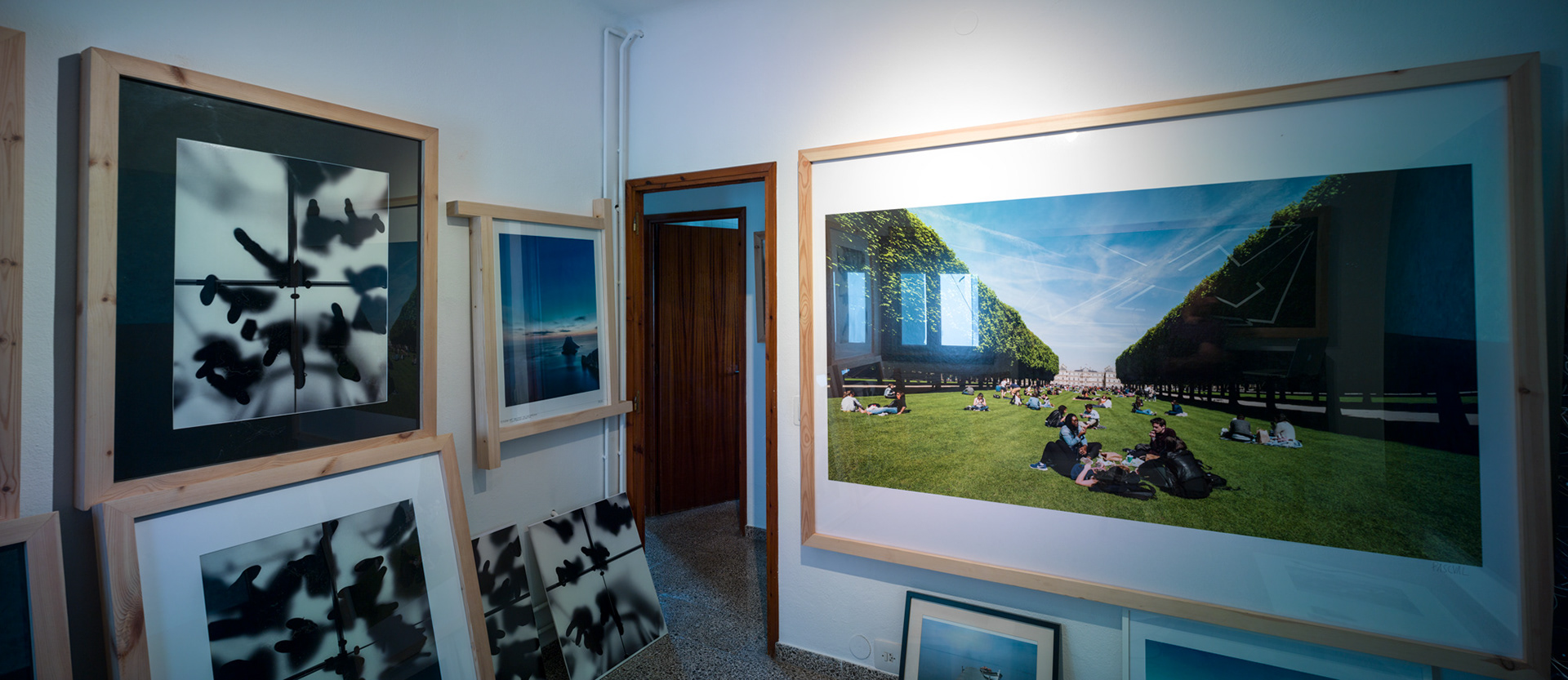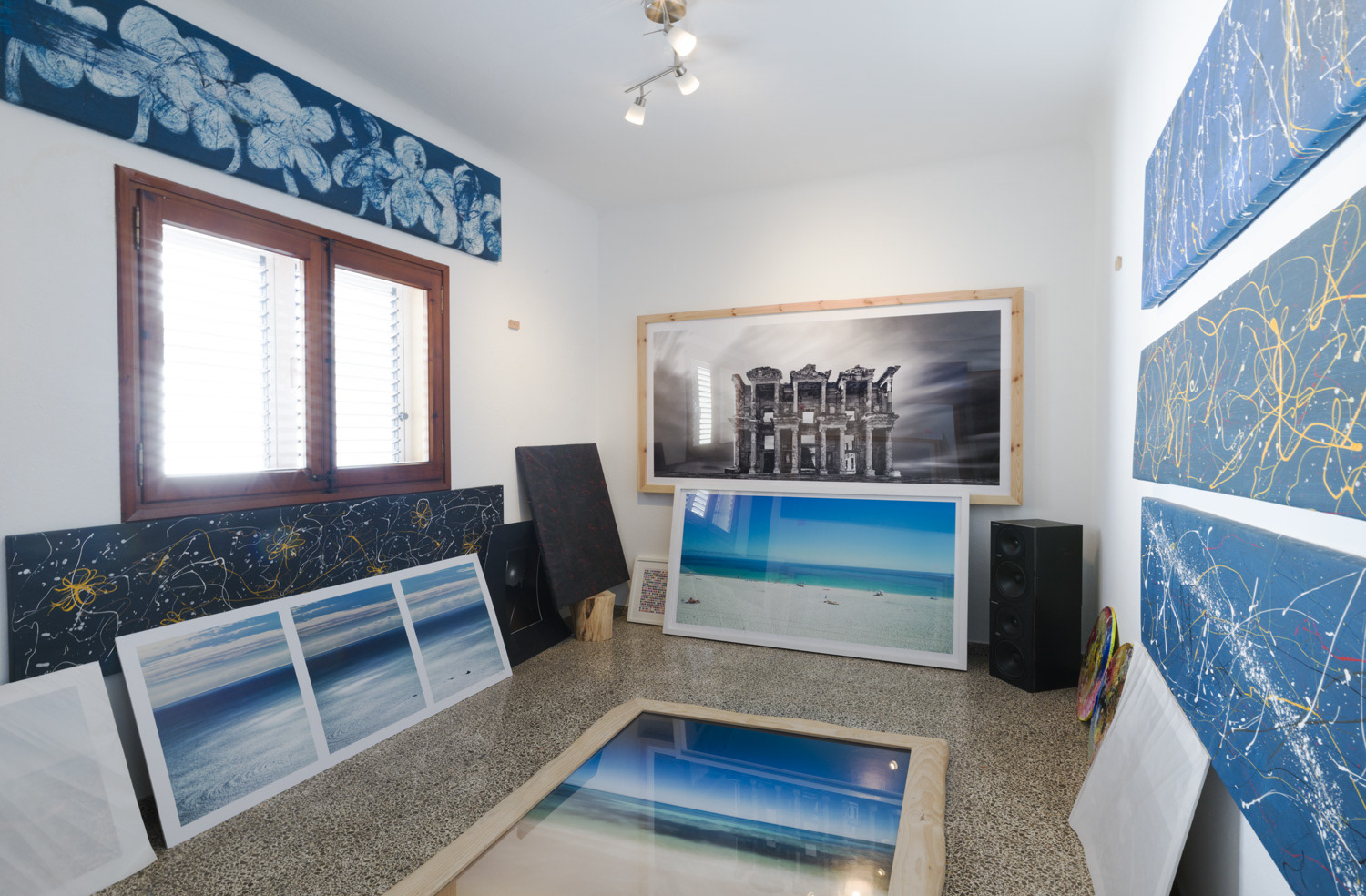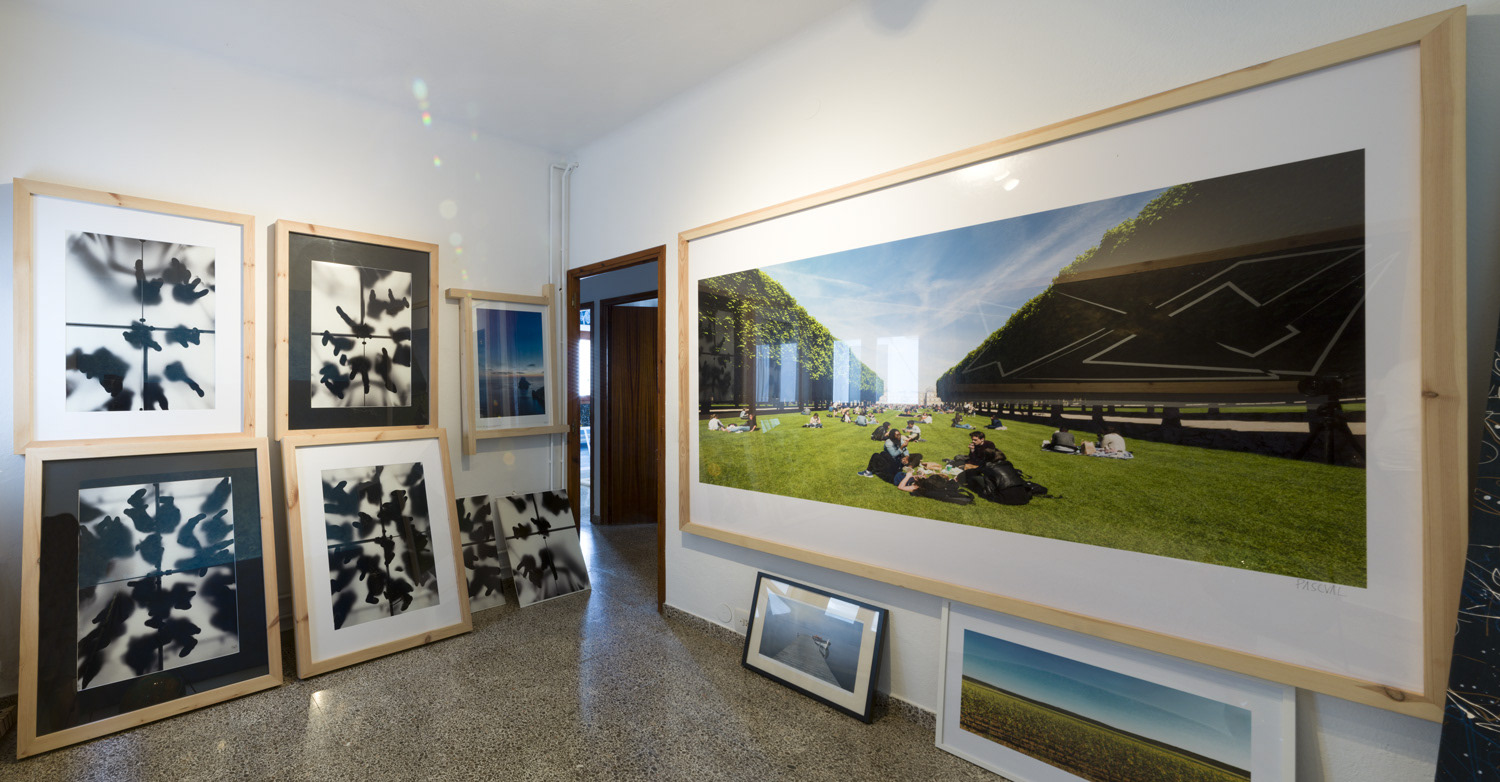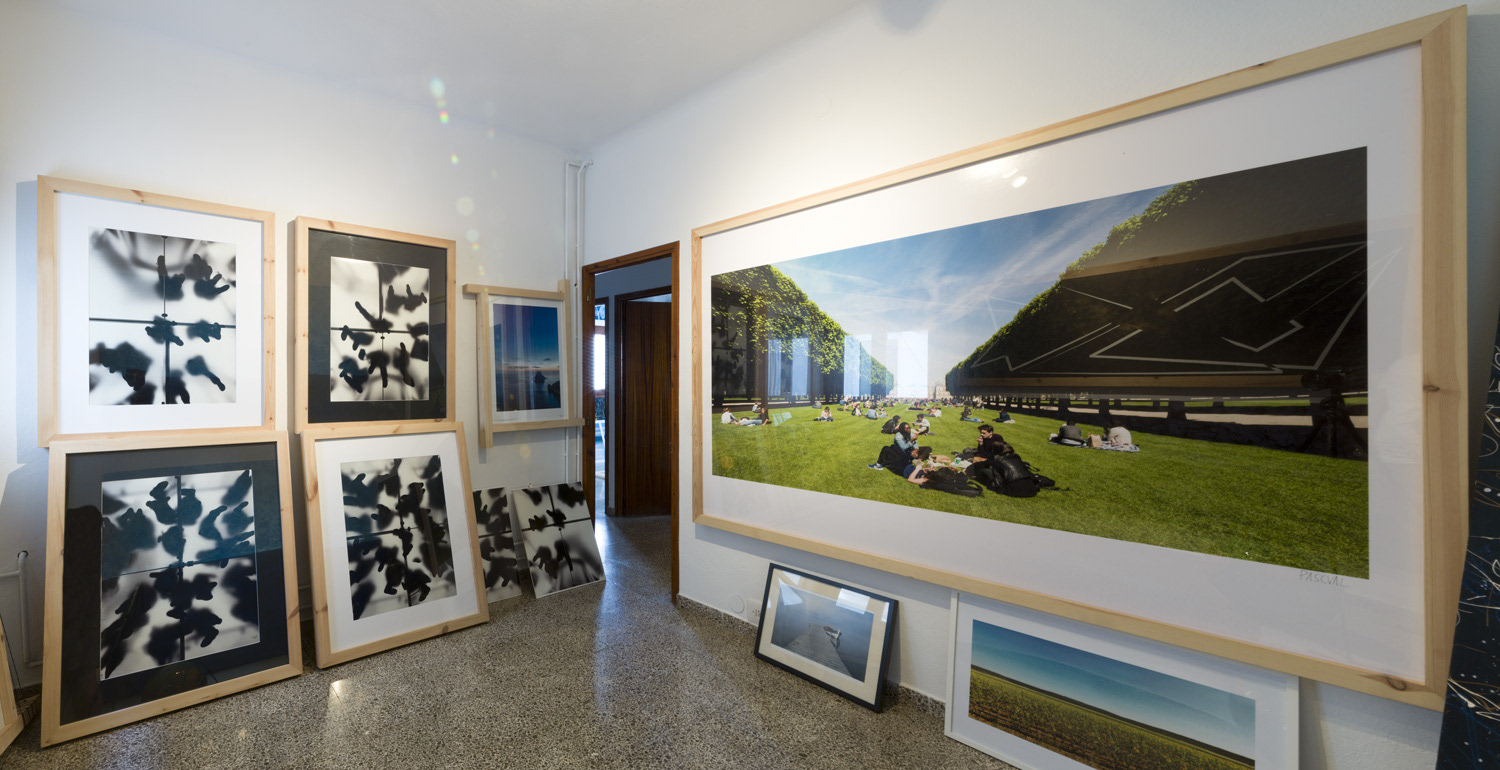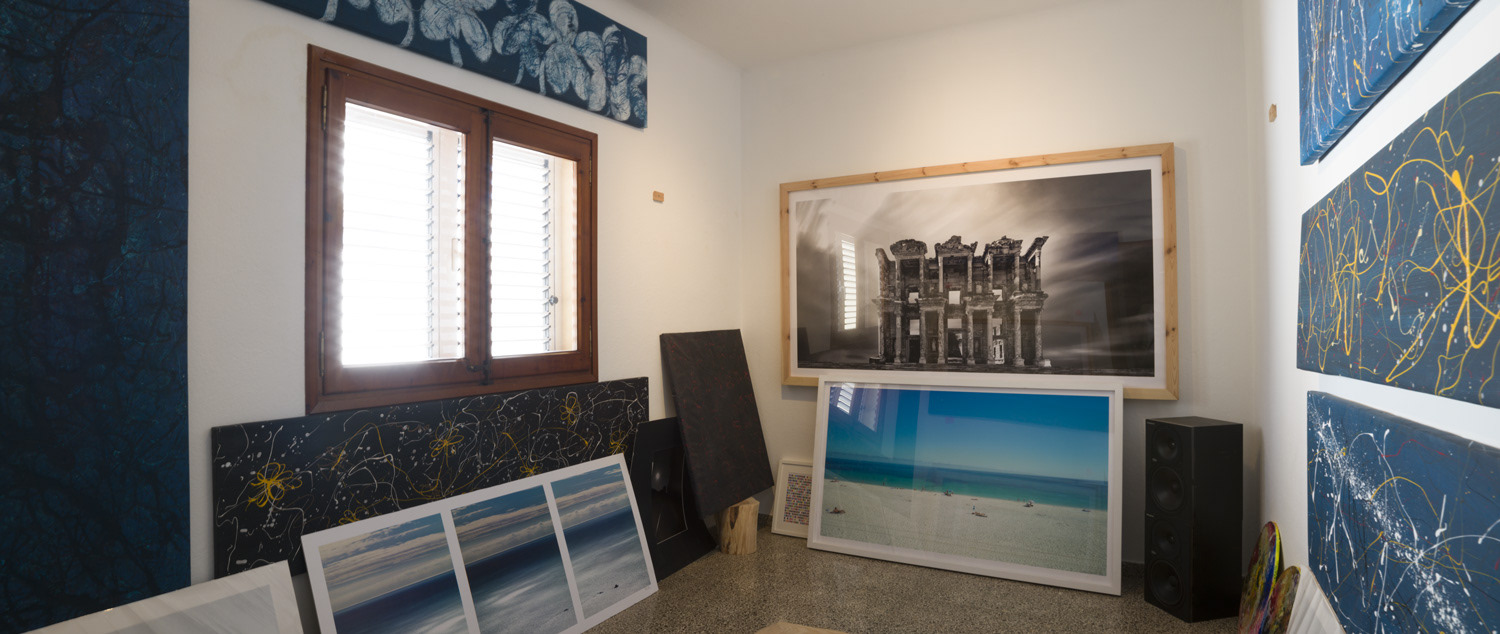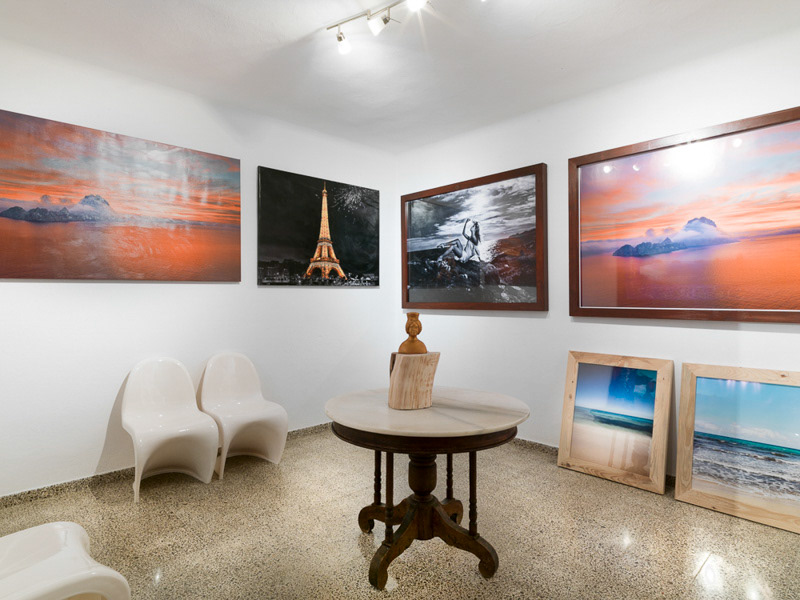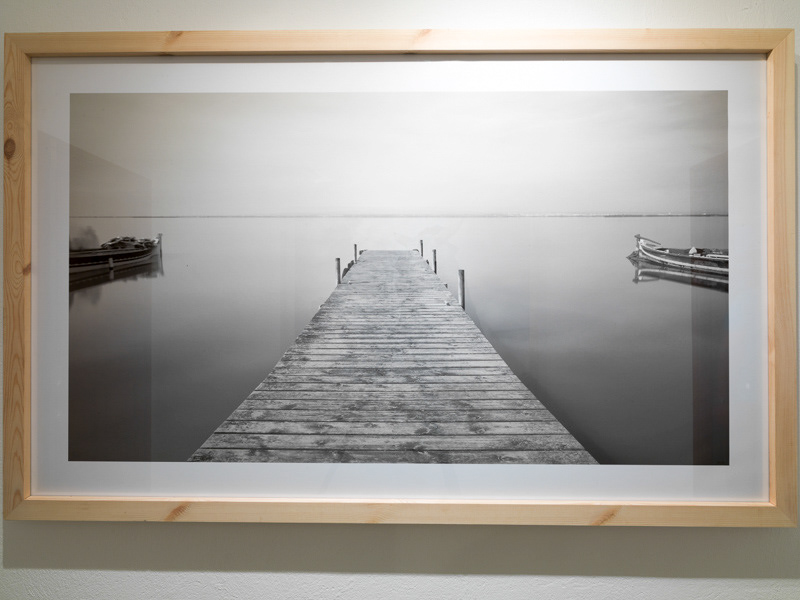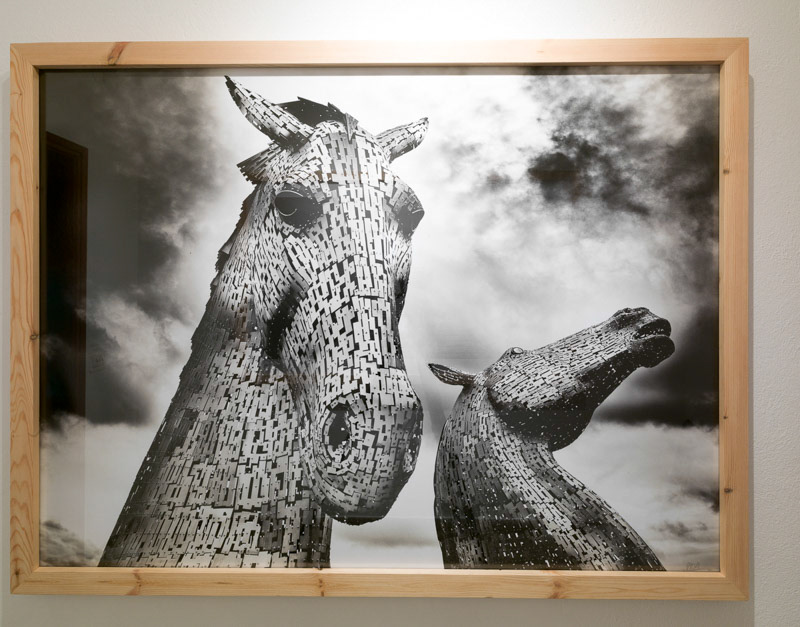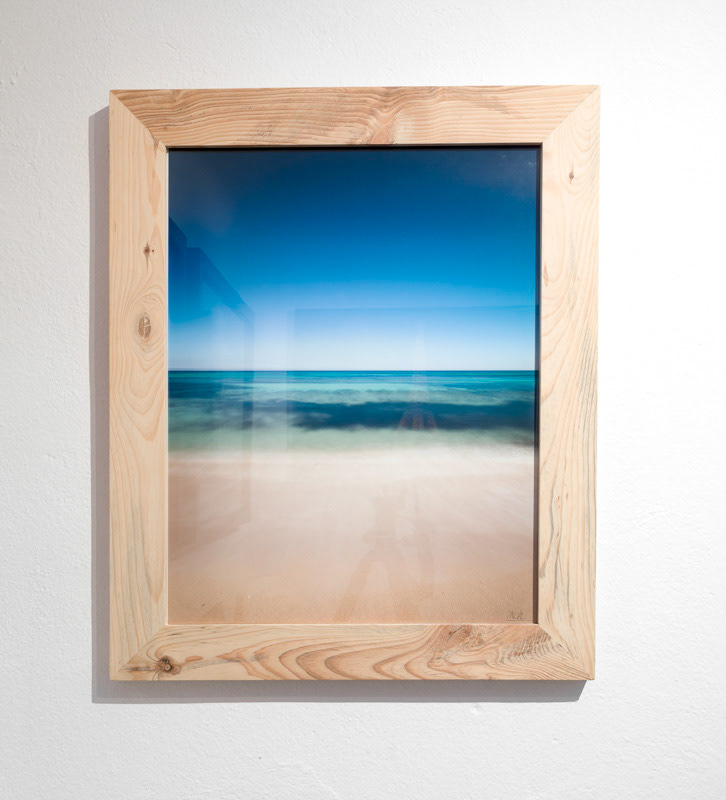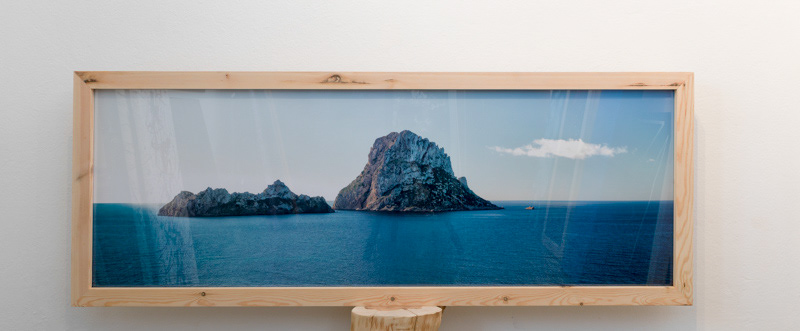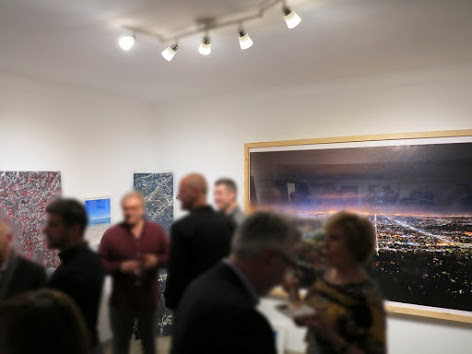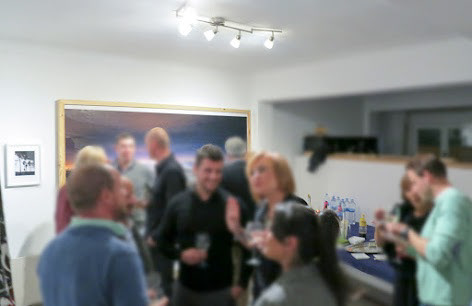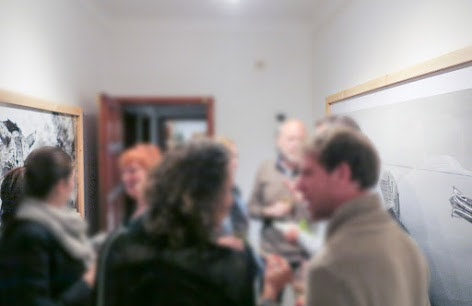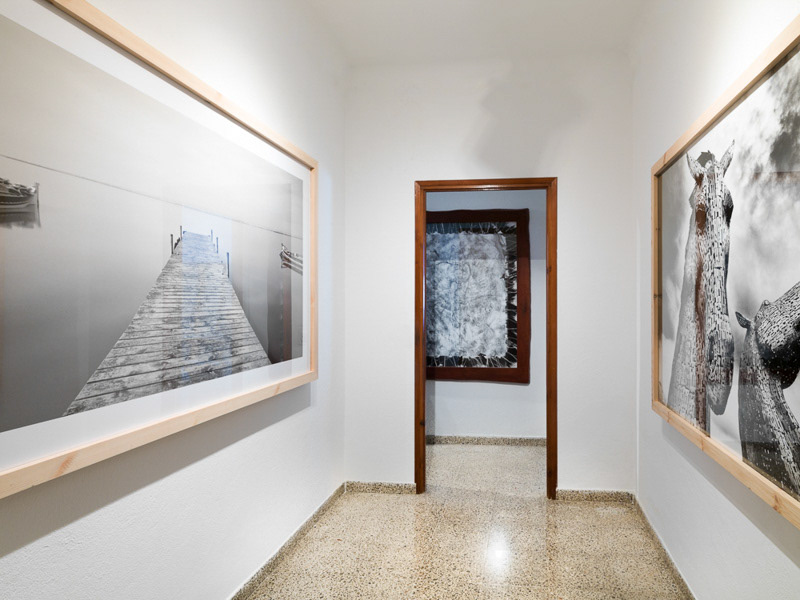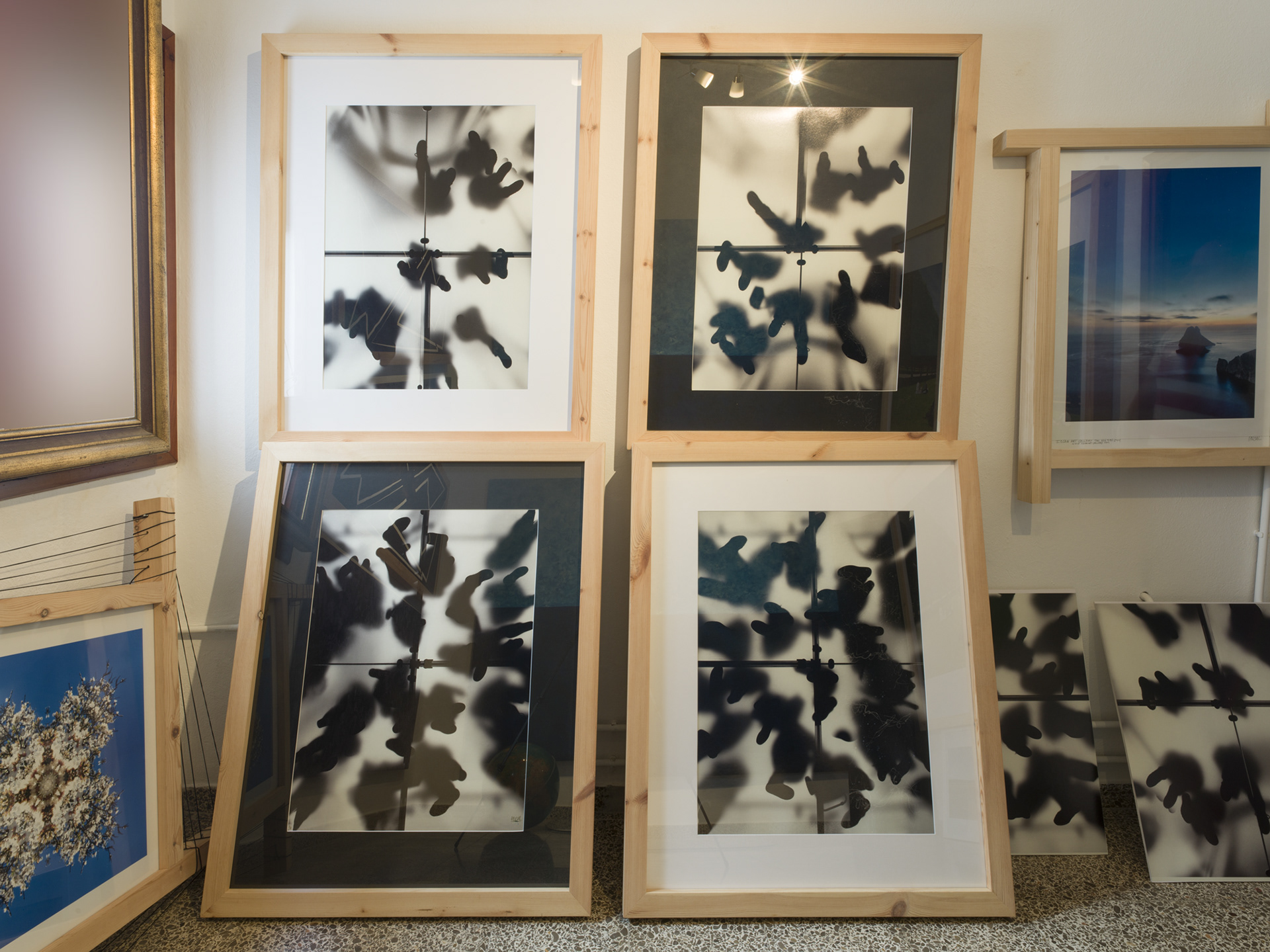 PASCVAL FINE ART guarantee: durability from 60 to 100 years and even more, tested by independent institutes Wilhelm and LNE. See the following durability test results made by Canson® and Hahnemuhle for Epson

Garantía PASCVAL FINE ART: durabilidad desde 60 hasta 100 años e incluso más, probada por los institutos independientes Wilhelm y LNE. Vea los siguientes resultados de pruebas de durabilidad realizados por Canson® y Hahnemuhle para Epson