Rhine by PASCVAL (Artist´s interpretation of the famous photography of Gursky)

 1 Limited Edition of 6 Fine Art Prints. Photo 112 x 180 cm + frame. Lifetime Guarantee.

Price on request.
As all the best Artists did in the past, to study famous known artists´s work and make his own study is part of their development to achive further goals in the future than his ancestors did. This was the aim of PASCVAL in the making of this fine art photography in Dusseldorf (Germany).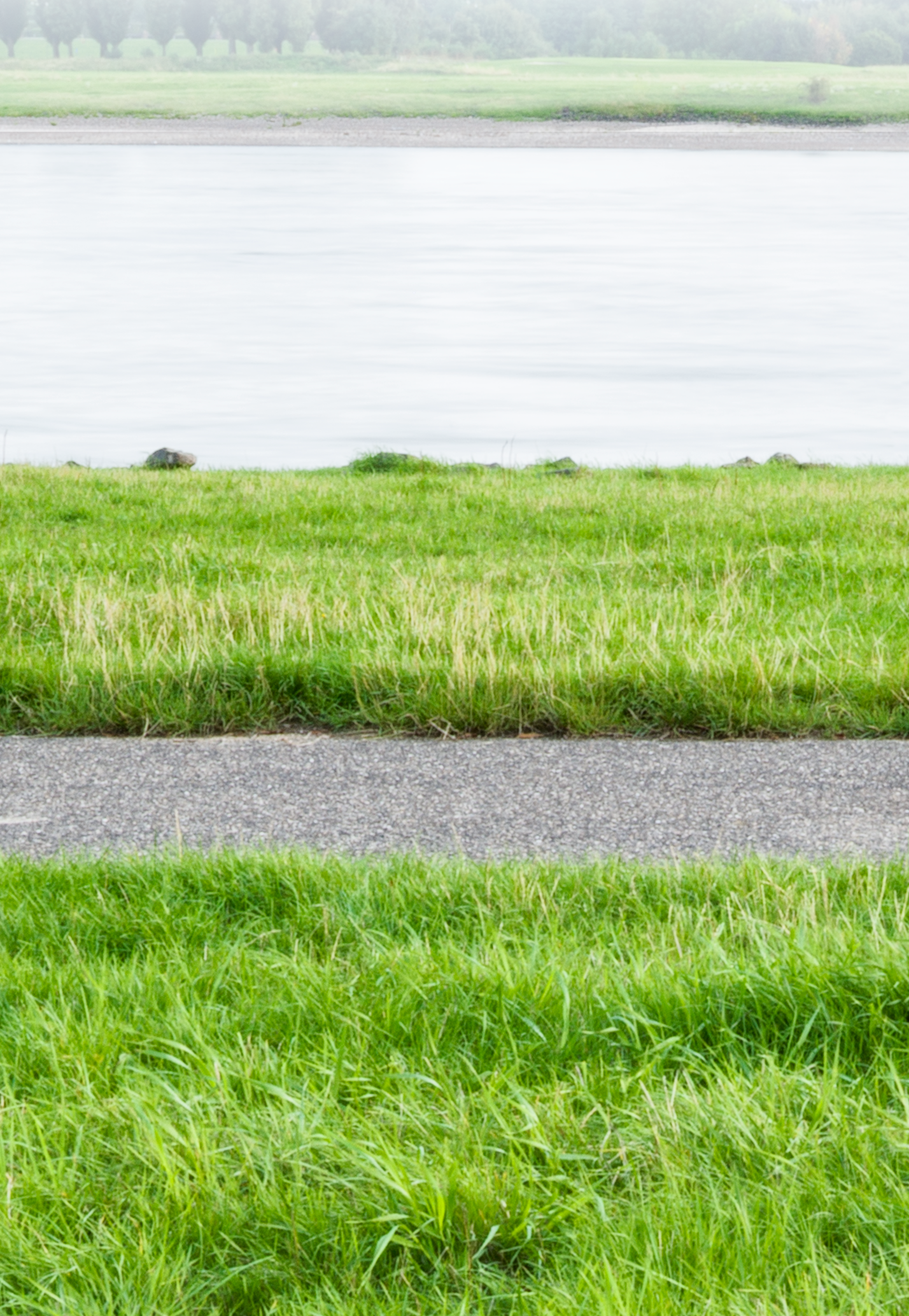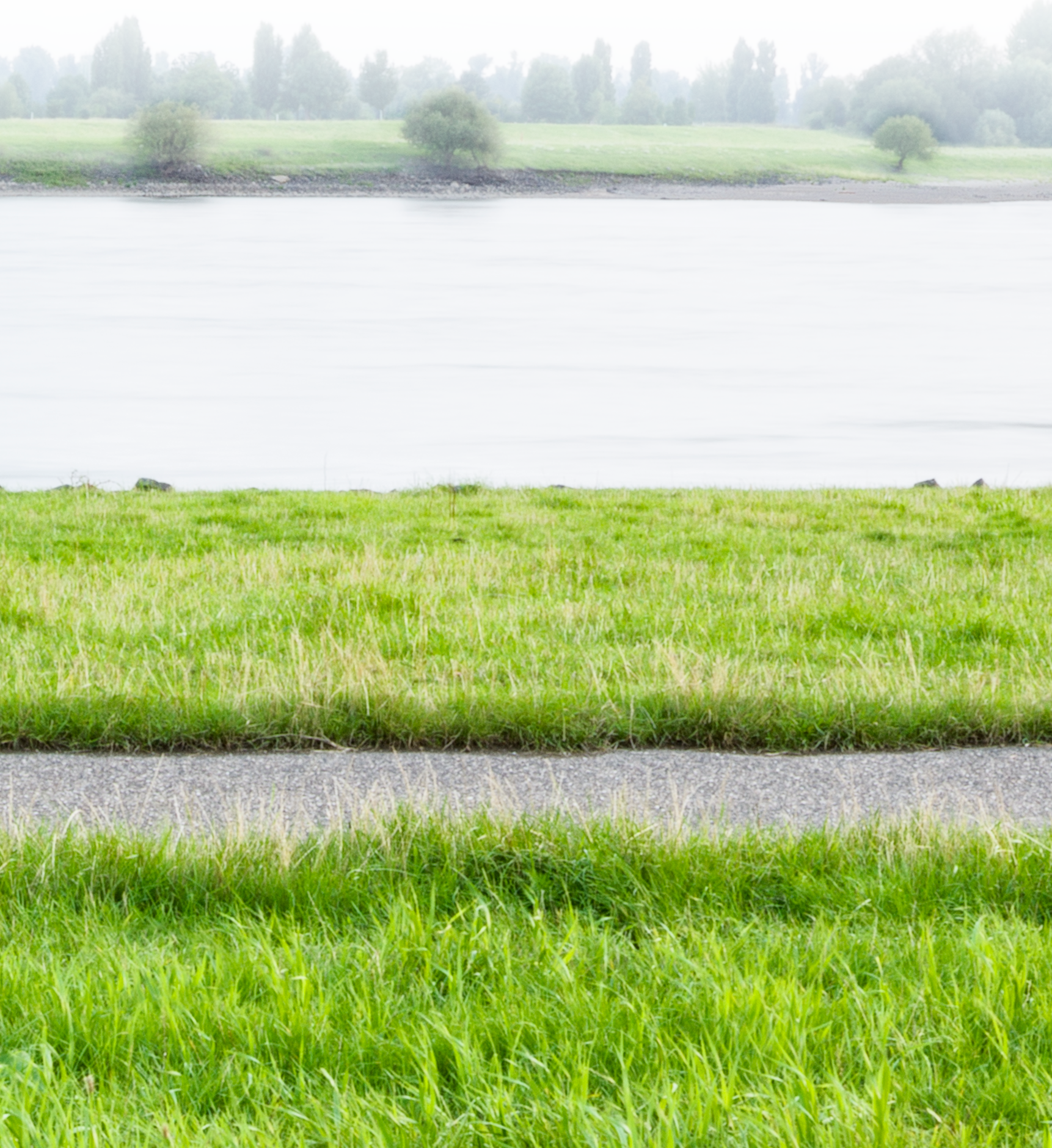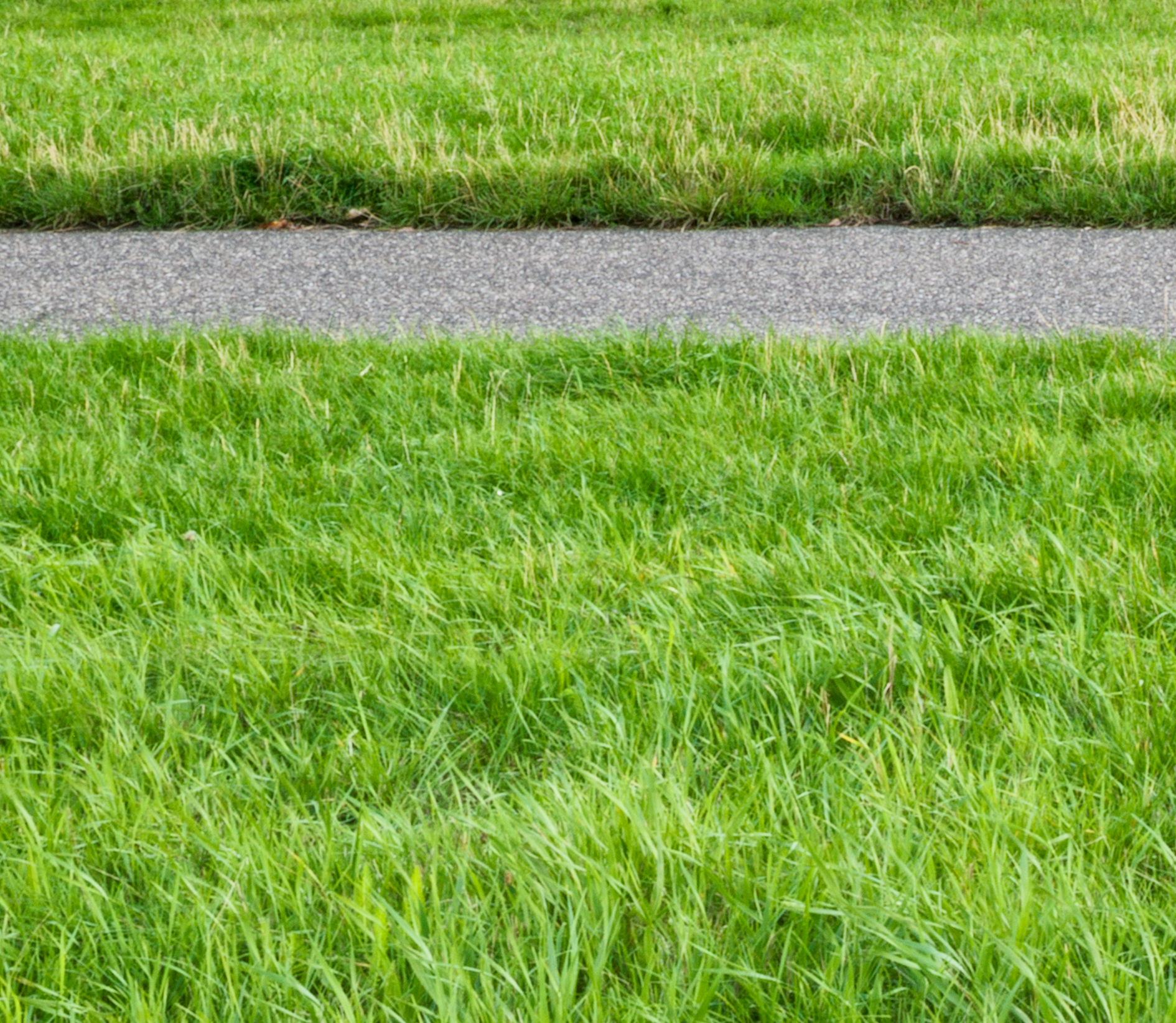 100% Details of the Fine Art Photography "Rhine 2017" by PASCVAL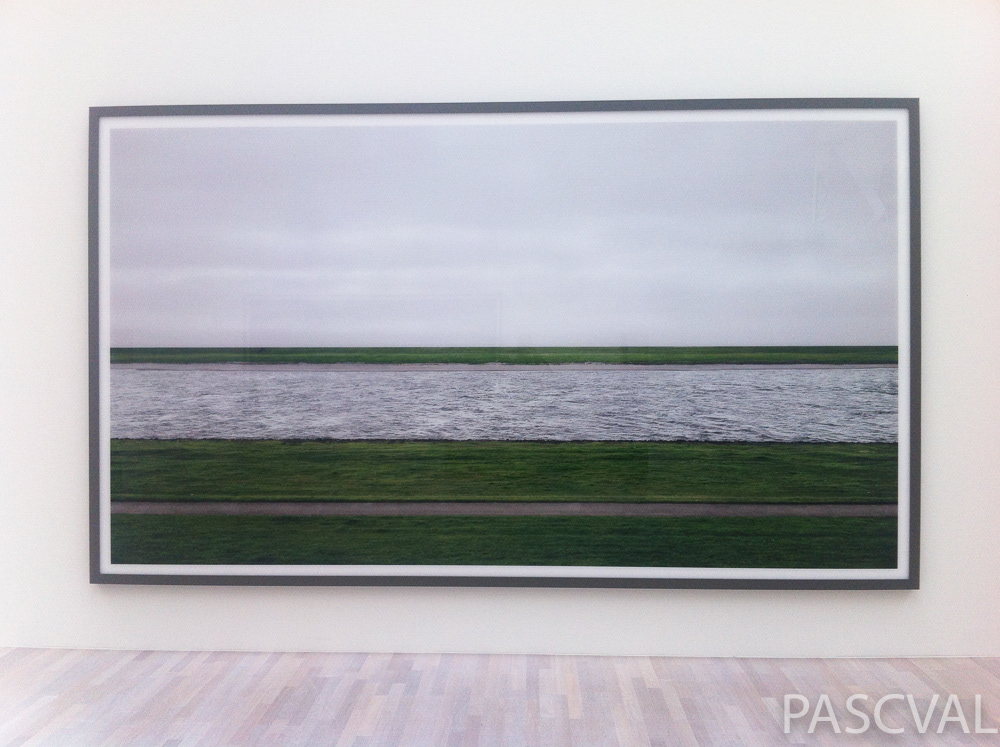 Gursky´s Rhine in Exhibition in Dusseldorf´s Museum. ©Pascval